ABOUT
SELLERSDASH
SellersDash offers a range of tools that will help you streamline AliExpress and Shopify in the best way possible. SellersDash's has multiple innovative features that are not available in any of the other Dropshipping tools. Multi-language support, Multi-currency support, Per-product Pricing Rules will give you, a Dropshipping business owner, more freedom over prices, profit margins and who you want to target.
Suppliers from USA, Australia & Brazil
Easily import from US Based AliExpress suppliers, Australian Dropshipping suppliers or Brazilian dropshipping suppliers.
Automatic Order Fulfillment
Automatically fulfill orders on Shoipfy upon shipment by AliExpress supplier
Multi Language
Support
Import products and features in 16 different languages including French and Spanish
Multi Currency
Support
Supports over 170 different currencies to import prices to your store, not just USD.
Import AliExpress Product Reviews
One click import of AliExpress Product Reviews to your Shopify Store.
Automatic / Manual Order Syncing
Automatic syncing of Shopify Orders plus along with on demand manual order syncing
Pricing Rules for Each Product
Flexible Pricing Rules that can be applied on a per-product basis. No global pricing rule limitation.
Auto Price and Inventory Syncing
Price and inventory gets synced between AliExpress and Shopify every 36 hours.
Dropshipping Chrome Extension
The Chrome extension allows you to easily import products from AliExpress, place orders etc.
Easy Product Remapping
If a product gets unpublished on AliExpress, can easily remap its variants to another product.
Affordable and Approachable
Its much cheaper and feature packed than any other similar software.
Import From
Oberlo
Besides importing from AliExpress, you can import products and orders directly from Oberlo.
Installation of SellersDash's Chrome Extension is necessary to use various integral parts of the app including importing products, placing orders etc. Click on the link below to install our Chrome Extension.
Install SellersDash Chrome Extension
HOW
IT WORKS
SellersDash is a tool built from the ground up by experienced Dropshippers and strives to cover as much ground as possible when it comes to packing it with every feature an AliExpress Dropshipper could imagine of. Here's how it works
1.

Install SellersDash Chrome Extension

Install the Chrome Extension or use the URL importer for Point and Click import of AliExpress Products to SellersDash
2.

Make necessary changes and Import

Make necessary changes to your Product for Variant Prices and Compare-At Prices, Price Rule, Auto Price/Inventory Sync Settings and Import to Shopify
3.

Place An Order on AliExpress

As soon as orders from Shopify get updated on SellersDash, you can start placing those orders on AliExpress using the Chrome Extension
4.

AliExpress Supplier Ships the Order

AliExpress Supplier then ships the order directly to the customer at their provided Address and SellersDash then fulfils your order on Shopify
5.

Import AliExpress Product Reviews

Reviews help increase conversions. Select your epxorted products and download reviews for them from SellersDash and then import them to Shopify.
6.

Search and manage products and orders

Use advanced search to manage products and orders. Easily search for products and orders based on tags or search keywords, bulk delete or update pricing rules and more.
7.

Sync AliExpress Inventory and Prices

SellersDash auto syncs price and inventory so that your store accordingly reflects the inventory levels and the correct price with markup.
8.

Sell trending, high converting products

Add hottest and high converting products from AliExpress to your store via SellersDash product suggest tool. Additionally do a product niche research using the niche research tool.
SELLERSDASH DROPSHIPPING WALKTHROUGH
Check out this quick walkthrough video of how easy it is to jump start with SellersDash
FEATURE

LIST

Here is the full list of SellersDash features. More exciting features are on the way!
2500 Products
Unlimited Orders Per Month
Advanced Pricing Rules
AliExpress Review Download
USA Dropshipping Suppliers
Place Order using Chrome Extension
Automatic Order Syncing
Automatic Tracking Number Syncing
Taxonomy Management
Download Sales Report
Open Ali Order from Shopify
Advanced Product Search
Advanced Order Search and Filtering
Bulk Product Import
Bulk Product Delete
Import from Third Party like Oberlo
Manual Variant Mapping
Sync Price in 180+ Currencies
Import product in 12 languages
Automatic Shopify Order fulfillment
Dedicated Customer Support
Product Remapping with New Product
Automatic Shopify Order Fulfillment
Deletion/Restoration Notification
Generate Invoice from AliExpress
AliExpress Niche Research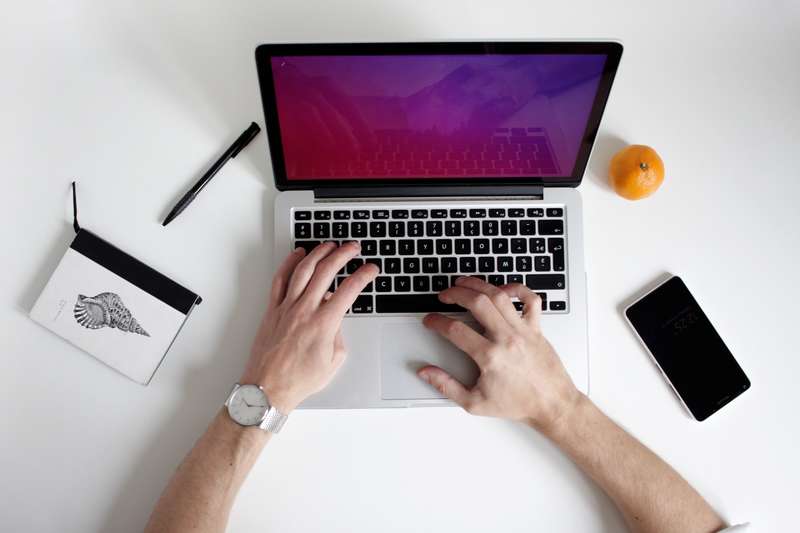 Everything under a single roof
SellersDash is an all in one suite of tools that will help you run your dropshipping business by leveraging AliExpress and Shopify. You can easily pick products and start importing them to your store. You can use our powerful pricing rules to automatically adjust pricing on a per-product level by using multiplication and addition formulae on the original prices. Not just that, SellersDash supports 170+ different currencies so even when you store's default currency is not USD, you can use SellersDash to auto update prices based on your desired currency. You can also download sales report for any date range,
One Click AliExpress Review Export/Import
Downloading original product reviews from AliExpress in a ready to import format has never been easier. You can simply select the exported products that you want to download reviews for and request a download. The downloaded CSV file can be imported to Shopify's
Product Reviews
App. If you use any other review app, the import should work fine as well after adjusting the CSV column names. You can also download sales reports for any given date range.
Another handy feature is the ease with which you can locate the original AliExpress Order from Shopify Orders Page using SellersDash Chrome Extension.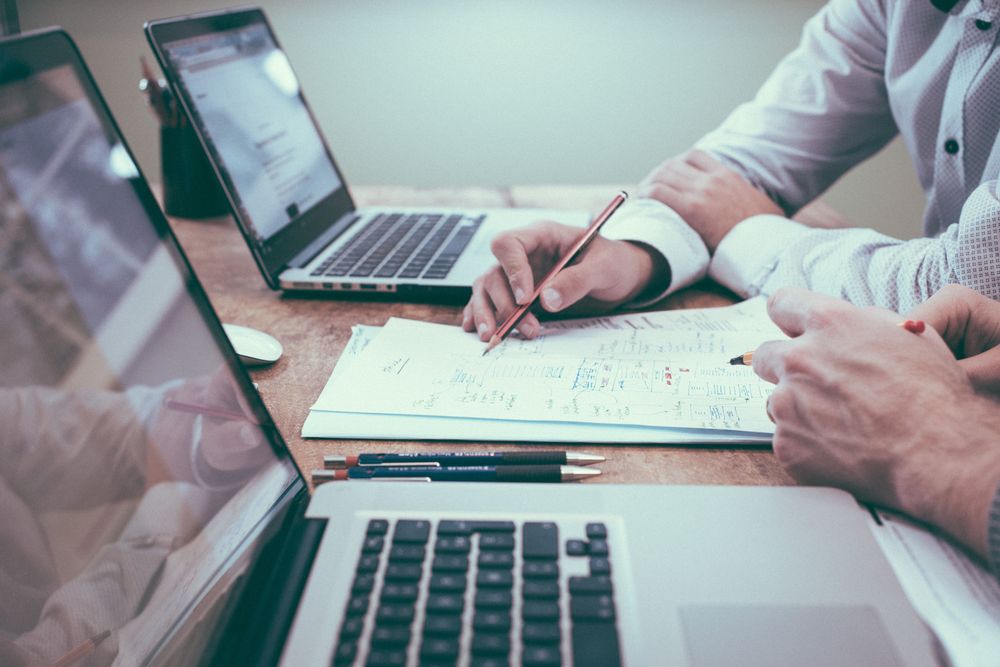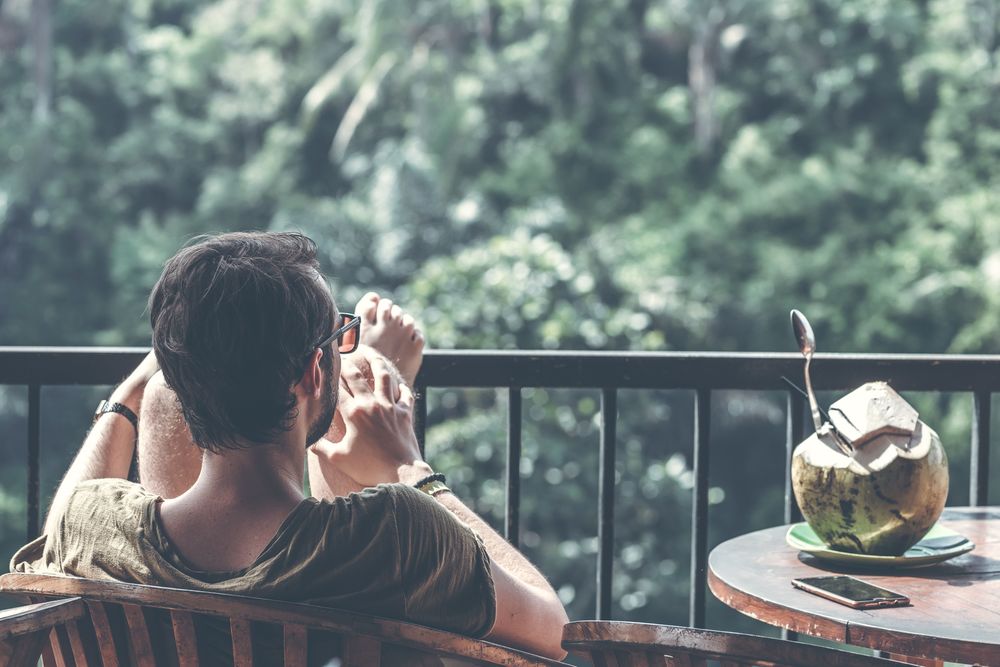 AliExpress Tracking Number and Order Sync
SellersDash gives you a peace of mind by maintaining a real time sync with Shopify and regular updates on Order Status, Product Pricing etc. via AliExpress. All your orders get automatically synced. You can also add multiple tags to Orders to make it easier for you to locate them as needed.
16 different languages and 180+ currencies
SellersDash gives you the best bang for your buck compared to any other similar AliExpress Dropshipping tool out there while helping you make profit. SellersDash supports content import in 16 different languages namely
English, Italian, French, German, Russian, Spanish, Polish, Japanese, Korean, Dutch, Arabic, Turkish, Vietnamese, Hebrew, Thai and Portuguese
so that you can import descriptions as well as variant feature names in these languages as well. This will help you connect better with a more diverse set of customers. SellersDash supports 180 different currencies so you can export products with prices in any currency that your store supports, without using any hacks to multiply the amount in USD with exchange rate - SellersDash does that automatically for you.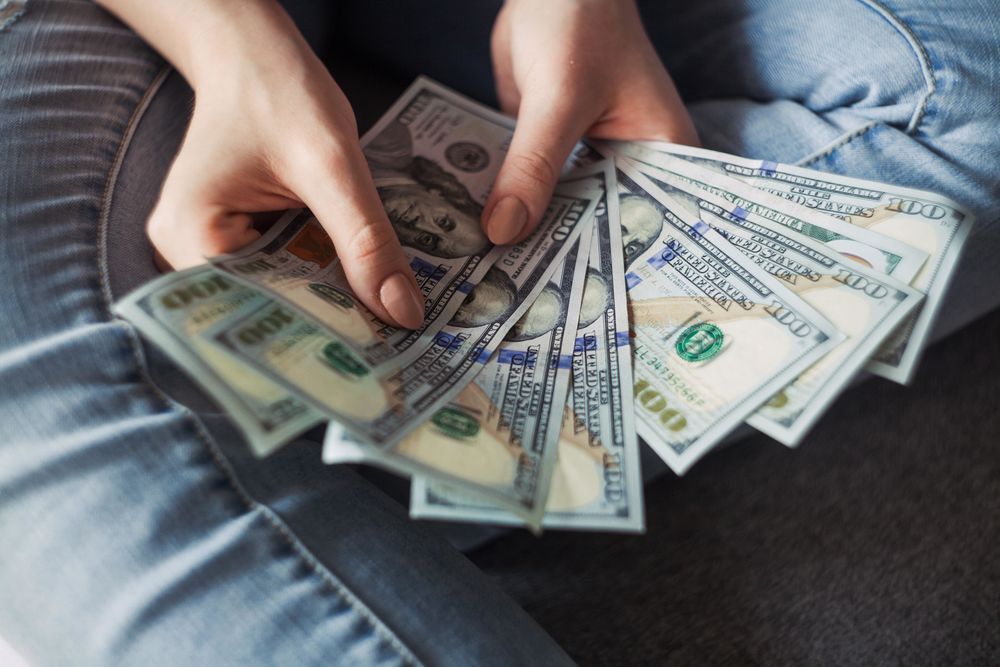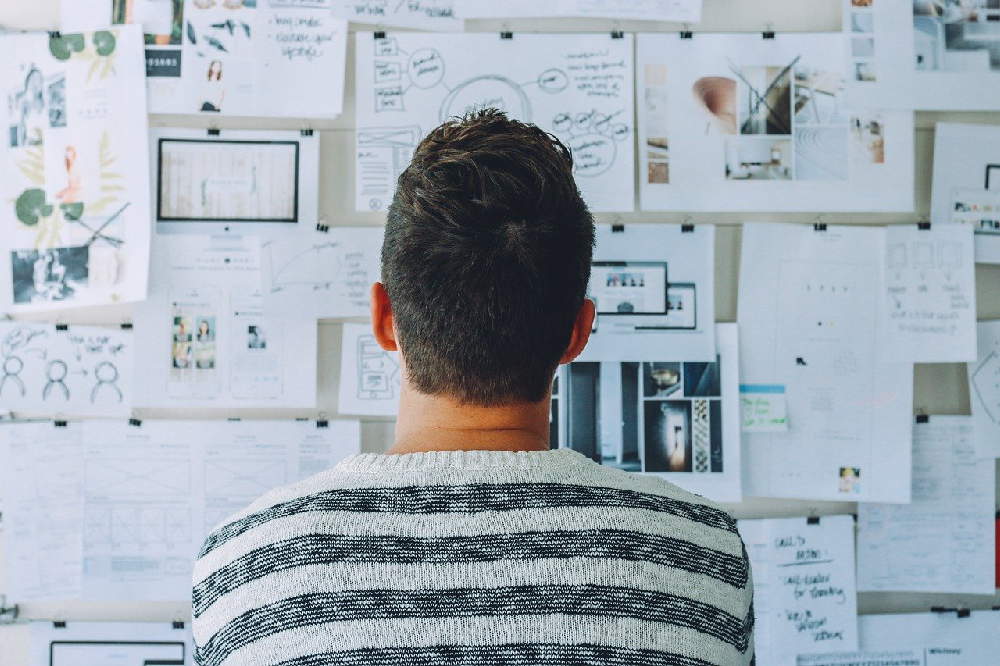 Powerful Dropshipping Niche research and forecasting tool
SellersDash offers a powerful forecasting and analysis tool for gauging the viability of any niche/category on AliExpress. We track over 11,000 AliExpress categories and give you the next six months forecast on their future trends, week by week growth rate, mean score etc. so that you can make informed decision before you start selling products for any niche. You can sort the categories by score, volatility, future trends score, growth rate and more.
Source proven high converting Dropshipping products
With SellersDash Hot Dropshipping Products catalog, you don't need to waste hours on end looking for high converting dropshipping products. On the Hot Products section on the dashboard, you start adding proven products from any top level product category of your choice. You can also sort the products by number of orders or discount rate, lookup your desirable products by keywords and more. Most of these products are from stores that specialize as dropshipping suppliers.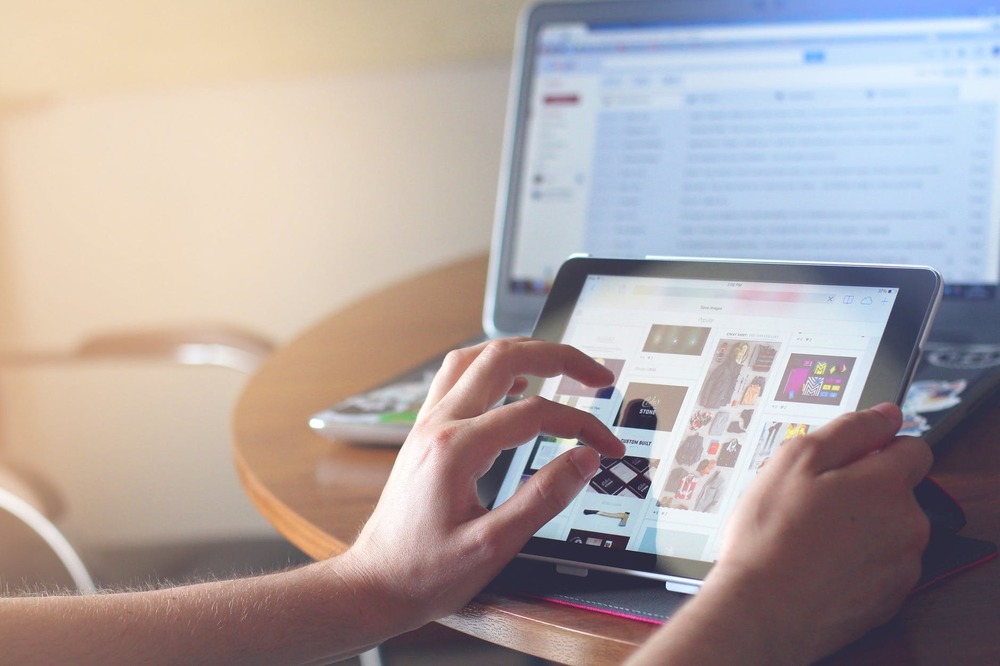 FREQUENTLY ASKED
QUESTIONS
Some of our frequently asked questions regarding dropshipping and SellersDash
What is Dropshipping
Dropshipping is an ecommerce business model that allows you to run an ecommerce store without holding any inventory. The customer places an order on your site, you place the order with the supplier and the supplier directly ships it to the customer, without having you do anything with the shipping and handling process. It requires very less upfront investment and hassle to get started which is why it is getting popular among new and seasoned entrepreneurs alike.
What is AliExpress Dropshipping
AliExpress is one of largest ecommerce platforms in the world with thousands of suppliers and millions upon millions of products. You can get a lot of quality products for cheap and can make a good margin of profit when selling which is why most dropshippers use AliExpress as their dropshipping partner. You can find any kind of product from more than 10,000 product categories on AliExpress.
Why use Shopify for Dropshipping with AliExpress
Shopify is one of the fastest growing ecommerce software platforms which provides all the tools necessary for running an ecommerce business out of the box so one doesn't need to worry about setting up servers, installing and configuring ecommerce software, configuring email notifications etc. Dropshipping with AliExpress and Shopify with SellersDash as the bridge between them takes much of your grunt work out of the scene so you that you can only focus on business development, acquiring customers and making sales.
Can I import AliExpress reviews for other platforms like Wordpress or Magento?
Currently we don't support platforms other than Shopify. You would need to export the products first from SellersDash to Shopify in order to download the reviews. We require products to be exported so that we can generate the correct product handle in the review import file because all product review import plugins require that(most importantly Shopify's default review import plugin)
Can I import all product reviews from AliExpress for a product?
Yes you can import upto 400 reviews per product. However, you would need a Silver account for that. The basic account only supports importing upto 20 reviews per product.
I am new to dropshipping, can I still use SellersDash?
Yes SellersDash works for beginners as well as pros alike. You can start with the free version of SellersDash which is more than enough to get you started with AliExpress Dropshipping with Shopify as the ecommerce software. You would however need a paid account with Shopify which starts at $29.99/mo.
How does the billing work?
We use Paddle.com to handle all the payments for your subscriptions. We charge on a monthly basis. So once you upgrade to the free version, you will be automatically billed every month for the amount paid mentioned at the time during the start of the subscription.
How can I cancel my subscription?
To cancel your subscription, all you need to do is open a support ticket at our support page and within the next 24 hours, your subscription will be canceled.
How many users are allowed per account
Currently we only support one user per account. You can however use the same login details from multiple locations at the same time without any issues.
How many Shopify stores are allowed per account
Currently only one Shopify store is allowed per account. However this might change in the future to allow customers to manage multiple Shopify stores from a single SellersDash account.
How can I sign up for a Silver account
When you sign up at SellersDash, you get a Basic version account by default. Then you can simply upgrade your account from the dashboard by clicking on the "Why Upgrade" button. You will be presented with an on page dialog box that will take you through the upgrade process.
Do I need to install your Chrome extension to use the software?
Yes, you will need to install our Chrome extension for using many of our features. Our chrome extension makes it very easy to filter desired products on the AliExpress store, import them to SellersDash, place orders on a semi automated fashion on AliExpress, generate invoices for your past AliExpress orders and more.
Are there any coupons or discount codes available?
We don't have the coupon codes listed on the website but whenever we have any offer or a coupon code, we will send you an email with the offer if you haven't already upgraded.
My customer hasn't received their order yet, how can SellersDash help?
SellersDash is just an AliExpress dropshipping tool that helps streamling your dropshipping process. We don't have control over the logistics or shipping. In such cases, we would suggest reaching out to the supplier on AliExpress.
Is SellersDash available in other languages?
Currently we are only available in English. However, you can set the language of your store in the settings so that whenever you import any products from AliExpress, the title, descriptions and variants are imported in the language of your choice.