Using SellersDash, you can easily download AliExpress reviews of your exported Products made on the original AliExpress product page. Product reviews and feedbacks from other buyers plays a great role in any buyer's decision. AliExpress product reviews are readily available and in large numbers on their website so any store owner using AliExpress for droshipping shouldn't miss out on the opportunity of leveraging these reviews. For reviews made in languages other than English, SellersDash fetches the English version which is auto translated by AliExpress. After you export your product(s) to Shopify, go to Exported Products and select the products that you want to download reviews for. Then click the "Download Reviews" button and within a few seconds, your product reviews will be ready for downloading. Head over to Downloads section to download the reviews.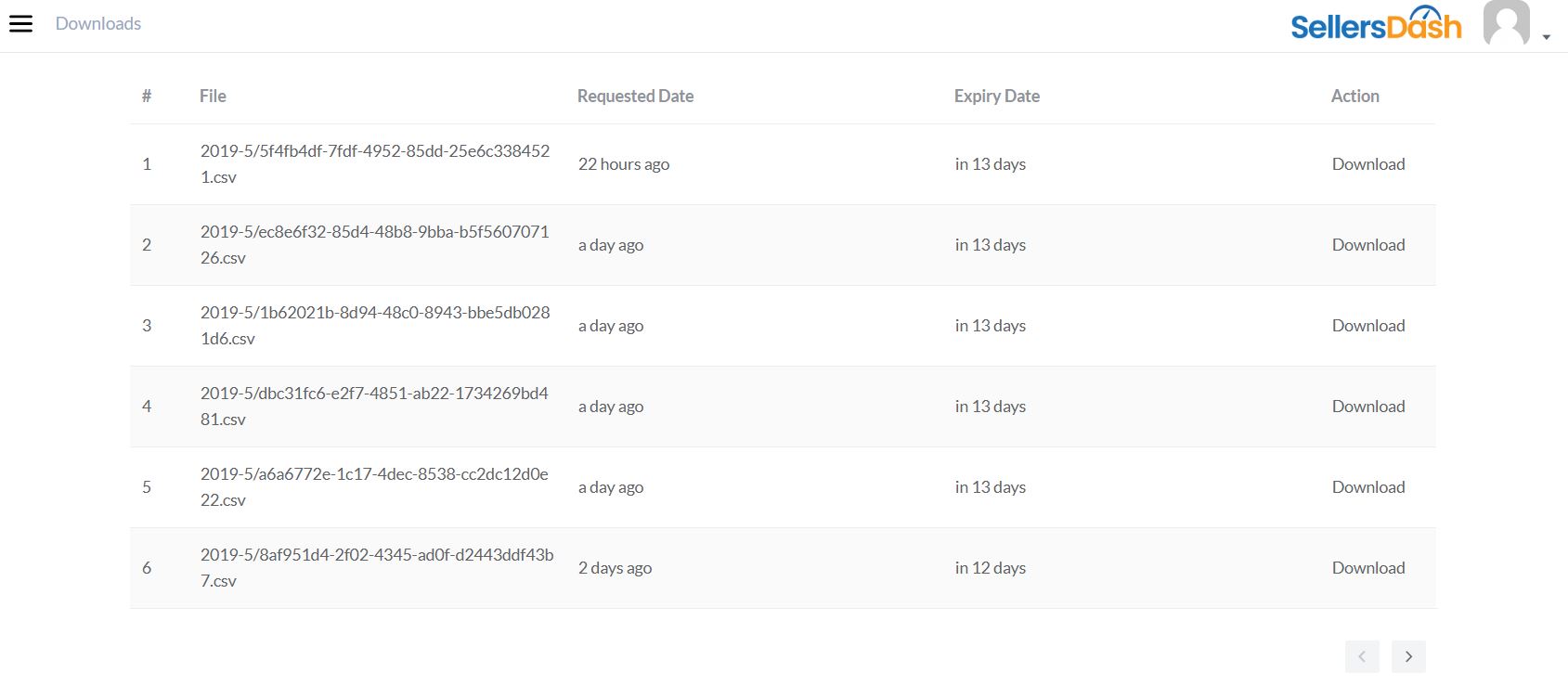 Importing AliExpress Reviews in CSV format to Shopify
The downloaded reviews are in a ready-to-import format. Make sure you have the offical Shopify Product Reviews app installed on your Shopify website. If not, you can install it here. After you've installed the app, you can simply upload the downloaded CSV file with the reviews and they will get imported instantly.
Please note that the imported products need to be already exported to Shopify via SellersDash for you to be able to download AliExpress product reviews for them. You might ask why. The reason is that the reviews import file need a product handle column which can only be obtained after exporting it to Shopify.
Review fields and importing with other Shopify Review Apps
Even if you are using any other Shopify Product Review app, you can simply change the names of the column headers of the AliExpress product reviews CSV file(such as Review Title, Review Name, Review Body etc.) and then import the CSV. Most Shopify reviews app support this type of review importing.
Sample AliExpress Review CSV Ready to Import to Shopify
Here's a sample review CSV file that can be imported with one click to Shopify using Shopify's official review app.(Original Spreadsheet)
Please note that the free version is limited to downloading 20 reviews from AliExpress per product while the Silver version allows downloading upto 100 reviews per product.
Here's a quick video demonstrating the process.