When it comes to dropshipping, there seems to be a lot of confusion regarding what tools to use, where to start and so on. One of the questions that comes up quite often is "What is the difference between AliExpress and Shopify". Shopify being one of the easiest platforms to get started with ECommerce, and AliExpress being the big daddy of dropshipping suppliers, questions like these are understandable.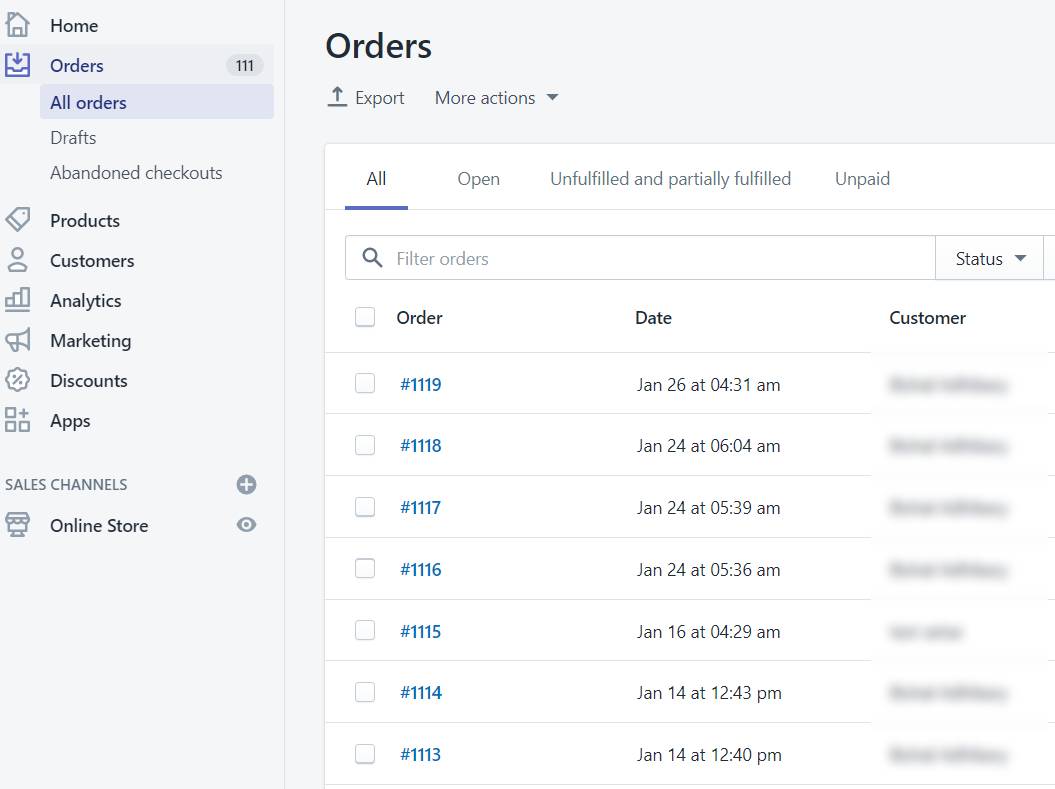 Differences between AliExpress and Shopify
AliExpress and Shopify aren't platforms that compete with each other. They are tools/platforms that complient each other in one way or the other when it comes to starting a dropshipping business.
AliExpress is one of the biggest online retail marketplaces that deals primarily in shipping goods of all kinds manufactured in China to countries all over the world. AliExpress has over 60 million active buyers and boasts a whopping 732 million visits a month. On the other hand Shopify is an online tool that enables anyone to easily start an ecommerce business with minimal efforts on the technical side. With Shopify, you don't have to worry about managing the server for your ecommerce site, installing the ecommerce software and keeping it upto date, hacking issues or bandwidth issues, Shopify takes care of all of those for you. As per Shopify, there are over 500,000 stores that use Shopify so you can't go wrong with it.
Coupling the breadth of products from thousands of suppliers available on AliExpress with a powerful and easy to use ecommerce tool like Shopify, you have almost all of the essential things that you will need to start your dropshipping business. And to facilitate the easy integration between the two, you can use tools like SellersDash, Dropified or Oberlo to quickly import products to your store from AliExpress, place bulk orders and more.
AliExpress vs Shopify - Shipping
One of the areas where AliExpress and dropshipping via Shopify differ is the shipping. Since AliExpress is a large marketplace of mostly Chinese based suppliers, the shipping for items purchased on AliExpress originates in China from the manufacturers' facility. On the other hand, anyone running a dropshipping store via Shopify by sourcing the products from AliExpress never has to handle the shipping themselves. Once a customer places an order on their Shopify store, they head over to AliExpress to place that same order on AliExpress where they provide the shipping address of the original customer. Then the supplier from AliExpress directly ships the product from their warehouse to the customer's addrses, thus allowing the Shopify store owner to run their ecommerce business without having to stock the items or ship them.